Introducing Hair Replacement Systems at Tomorrows
If you or someone you love is experiencing thinning hair or hair loss, its good to know there are solutions.
TOMORROWS custom hair systems are tailored to each individual client's needs. Our caring and experienced professionals will explain hair replacement options that will best fit your lifestyle, personality, and facial features.
Providing solutions for both men and women, we use 100% human hair from different regions of the world including Europe, Russia and Indonesia.
You don't have to leave your existing stylist. We'll work with them to create a maintenance plan that will keep your hair system looking just the way you love it.
Schedule a complimentary, no obligation consultation by calling Kate at (440) 333-5056 or complete this form and we will get back to you as soon as possible. Meet with us in our private, confidential environment to see the range of options and techniques available.
Restore confidence in your hair with hair restoration and extension systems at TOMORROWS.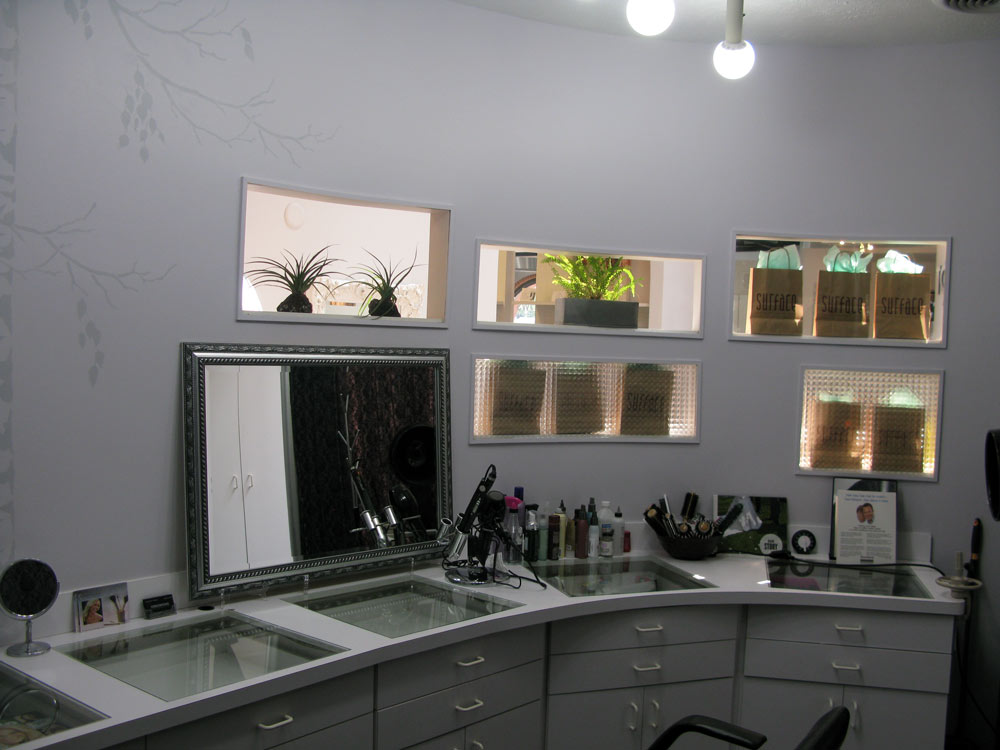 Our private room is comfortable and exclusively reserved for our hair restoration and replacement clients.