TOMORROWS Salon Art by Inga Wilhelmy, age 10
Wondering about the paintings in our salon?
Ten year old Inga Wilhelmy, a fifth grade student at Horace Mann Elementary School, is the talented artist whose work is on our shelves.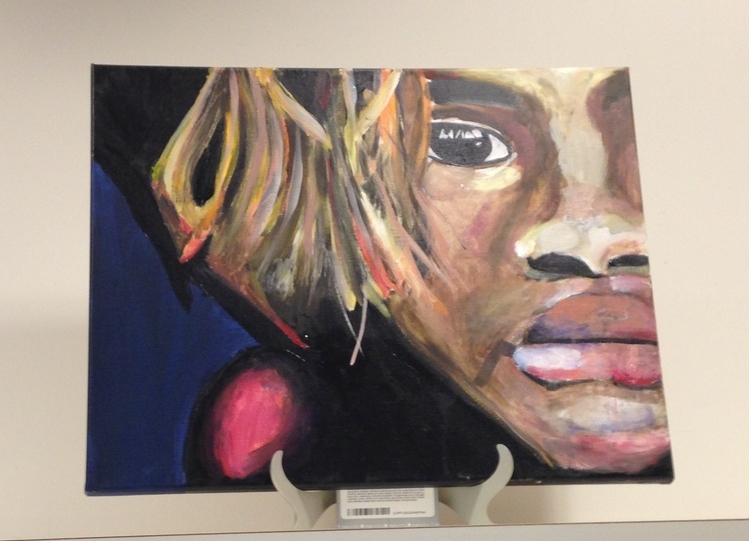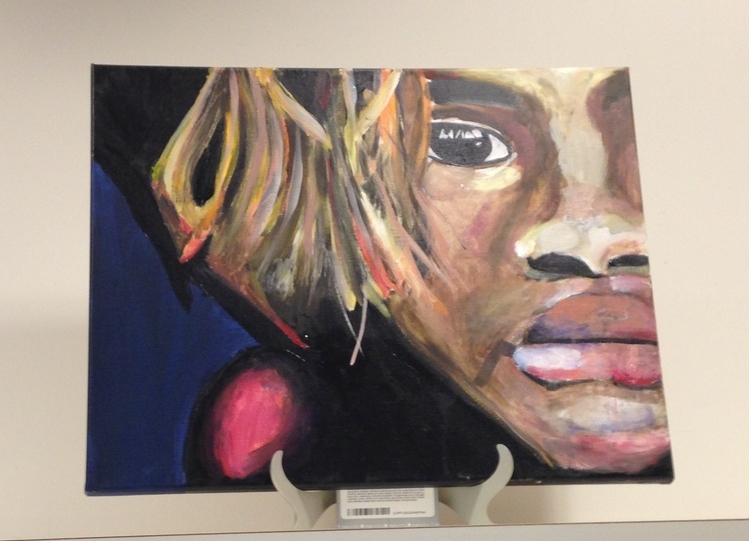 Inga likes using her fingers more than brushes when she paints because the colors are more cooperative that way, according to her. She favors acrylic paint, but also uses oil, oil pastel, watercolor and colored pencil. Inga is intrigued and inspired by interesting faces, close ups and animals.
Inga takes art lessons with Mrs. Lori Rosenbaum and dreams of someday having an art studio of her own.
We are so proud to showcase the work of this talented young artist! Stop in and see it for yourself.